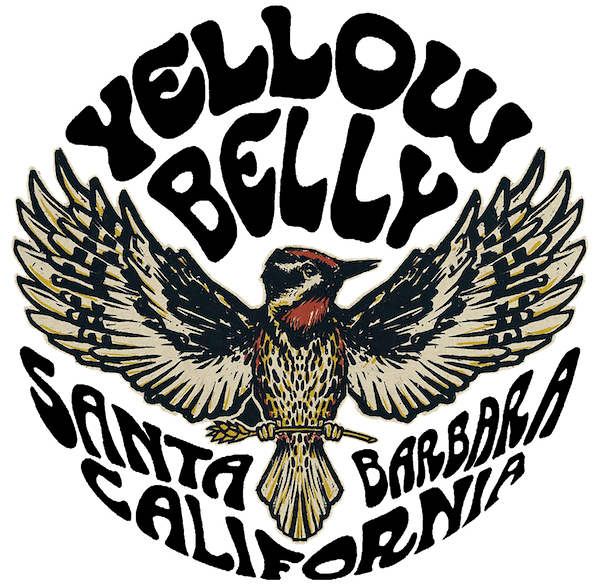 Yellow Belly Tap and Restaurant
Craft Beer, Food, and Wine
Info
Hours
Monday to Thursday 4:30pm to 9:00pm
Friday 4:30pm to 10:00pm
Saturday and Sunday 11:30am to 9:00pm
Closed July 4th, Thanksgiving Day, Christmas Eve, Christmas Day, New Years Eve
No Reservations. Walk-ins welcome!
Happy Hour
Monday to Friday 4:30pm to 6:00pm
Saturday and Sunday 2:00pm to 5:00pm
Food Specials!
$2 off all wine by the glass!
$2 off select beer on tap!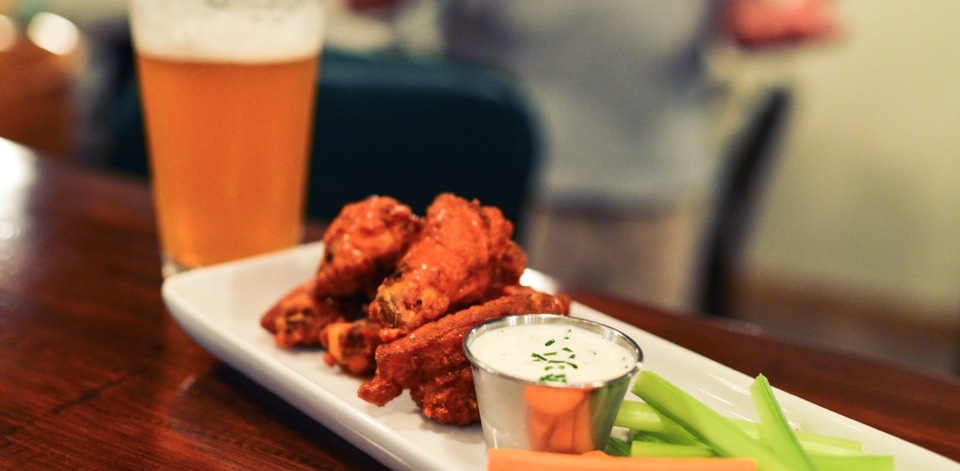 About Us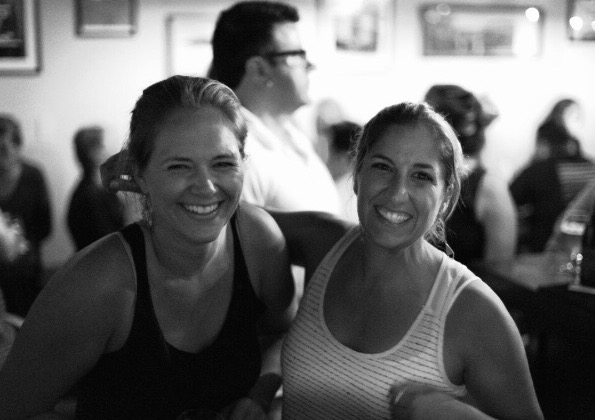 Friends since the age of 7, owners Alex Noormand and Tracy Clark grew up in Santa Barbara. After high school and college, they worked, and adventured, all the while working in the food and beverage industry. After being lured back home by friends, family, and the beauty of SB, Alex and Tracy decided it was time to put their years of experience together and start their next big adventure…. Yellow Belly!