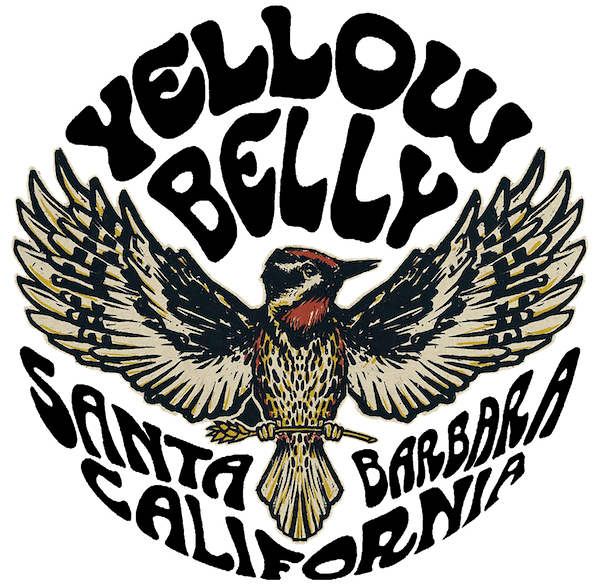 Events
EVENT RENTAL
Our covered outside dining area is available for private event rental!
We offer a full food menu, a great beer list including 10 craft beers on draft, and a variety of Central Coast wines. Browse our website to view our current menus and drink list.
Please contact us for availability at cheers@yellowbellytap.com
Please specify your preferred date and time, the size of your party, and any other relevant details. We look forward to hosting your event!
CHEERS!